VIP Program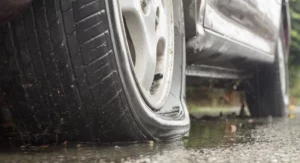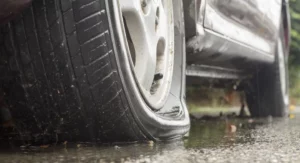 TIRE AND RIM WITH ROADSIDE
Tire and Rim protection include Rim damage due to curb damage, bent or cracked & Tire damages due to road hazards, punctures or wear. Along the Tire & Rim 12-month protection, it includes FREE Roadside Assistance such as flat tire, battery boosting, emergency fuel, and towing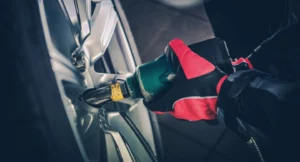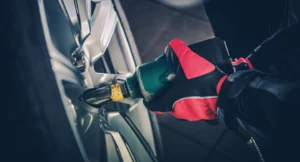 TIRE ROTATION OR SEASONAL SWAP
Your choice of a 4-Wheel Tire Rotation or Seasonal Tire Swap. This will help preserve balanced handling, evenly wear tires, improve safety and help maintain traction. This should be performed every 10,000 km for rotation and seasonally for tire swap. Season Tire Swap must currently be mounted on their own rims.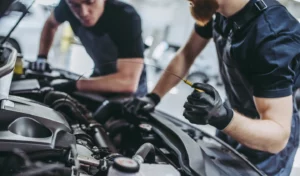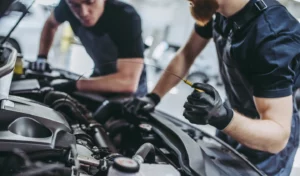 OIL CHANGE
Includes ONE Synthetic Oil change, excluding filter & Eco fee. Routine oil and filter changes help remove particles and sludge and keep engines at peak condition. Synthetic oil improves its protective and lubricant properties to increase the performance and specifically for high-performance engines.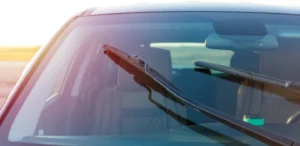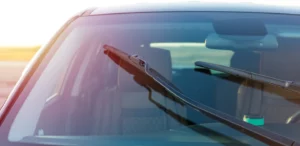 WINDSHIELD PROTECTION
Windshield Glass Treatment forms a chemical bond with the glass which increases water repellent, causing water to bead and easily shed off the glass. Glass Treatment remains highly effective after months of normal use, including heavy rain and snow, car washing, and salt spray.
Inquire About The Program Today